Acting & Voice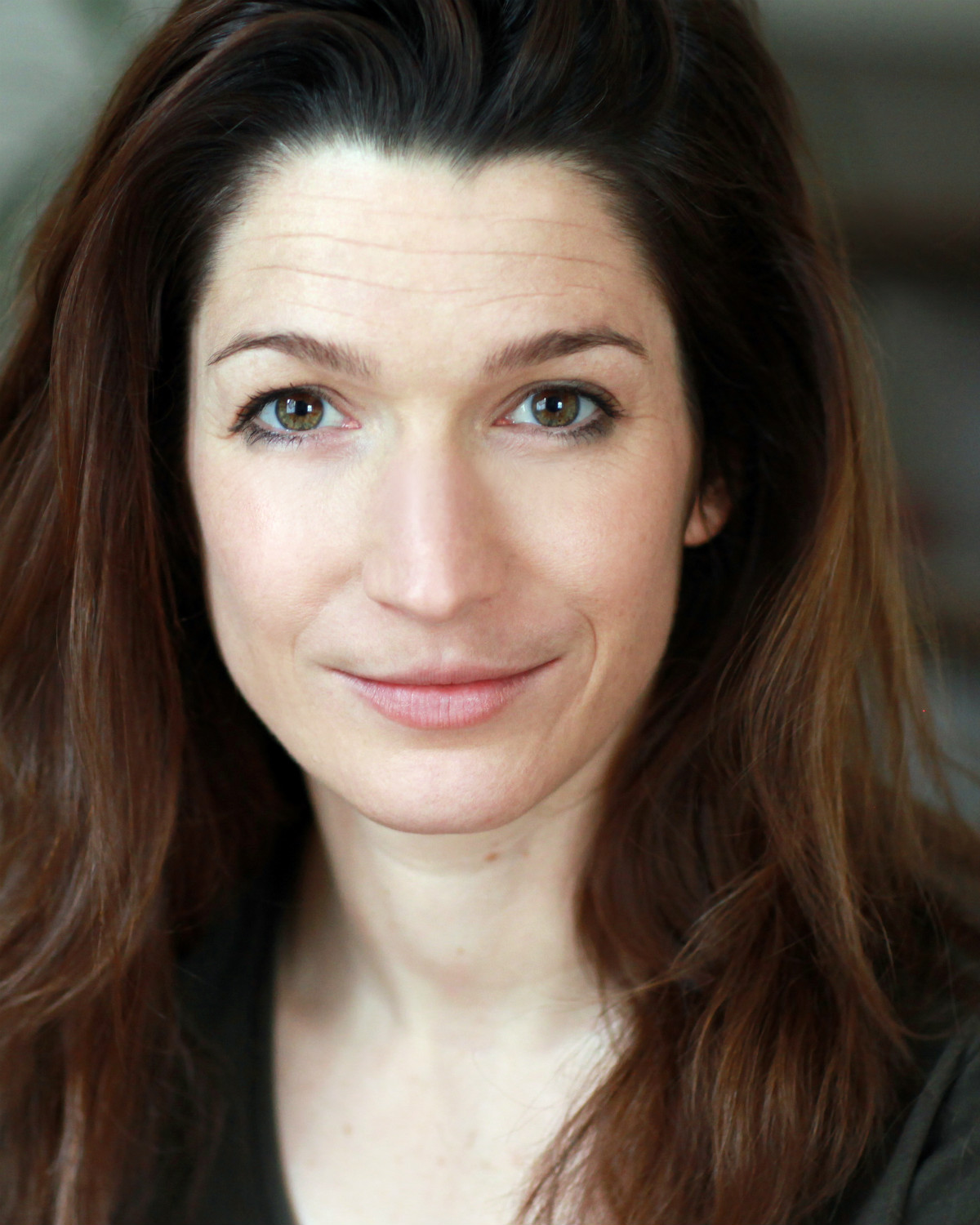 I am a British actress and voice artist originally from Manchester. I trained at RWCMD in Cardiff and am currently based in London.
My previous work includes; theatre, circus, physical theatre, repertory, Shakespeare, children's theatre, storytelling, puppetry, roleplay, immersive, interactive, film and television.
As a voice artist I am experienced in radio drama, narration, audio books, ELT, adverts, motion capture with voice, and enjoy finding voices for animation and video game characters.
I love my job.
I am also an experienced improviser and deviser and often collaborate with new writing and script development.
I particularly enjoy dark humour, but this hardly ever gets me into trouble and I have previously developed and created work with companies including: Punchdrunk, Secret Cinema, Waking Exploits, Baz productions, Elan/Frantoio, Knaive Theatre and many others.
I also make things with Wordmills Productions – a company I founded with Brigit Forsyth in 2016. For further info please visit Word Mills